Car Shipping
Figuring out how to move your car can be complicated. After all, shipping a vehicle internationally is a fairly complex operation that requires good planning and meticulous preparation. Let Compas help you with your international car shipping needs. When shipping a car there are 2 options.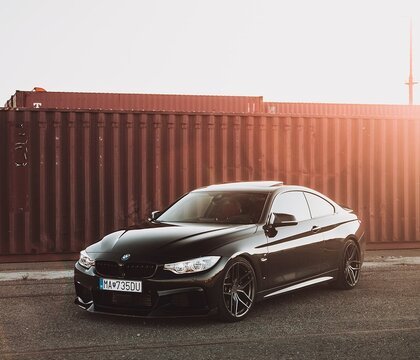 Tips for Moving your Car
RORO (Roll on Roll off)
This is a simple and cheap method: cars are driven right on the RORO vessel. However, it is good to know that your vehicle will be less protected than with a containerized shipment.
In a container
Container shipping is the safest method to ship a car. The car is carefully driven into the container where the wheels will be blocked and braced into the container. This will avoid undesirable movements and possible damages.
Charge your battery
Please make sure the battery is fully charged.
Turn off the alarm system
The alarm system of the car needs to be disconnected. This will avoid that the alarm will sound during the transport and it will also avoid battery drain.
Drain or use the fuel
For safety reasons, the fuel tank can only be filled to a quarter of its capacity.
Fix leaks
Have a complete revision of the car before shipping to avoid problems at destination.
Be prepared
In case you're moving to a destination with different climate conditions, please ensure you have taken the necessary precautions, such as antifreeze and cooler.
Clean out your car
Remove everything from all compartments, including parking passes and personal belongings. Do not leave valuable items in the car.
Separate your documents and keys
Make sure to separate the vehicle documents as you will need them for customs clearance and always keep a duplicate of your keys.
Take pictures
Before your car is loaded for transport, take photographs of your car at every angle, in detail. In case you need to file a claim, these pictures will serve as evidence.