The ultimate moving day preparation checklist
Whether your moving day is right around the corner or still a couple of weeks away, you can never start to plan and organize your move too early. That is why we have collected some of our best preparation tips for you to make the most out of your remaining time up until your move and to make your actual moving process go as efficient and smooth as possible.
1. Get rid of anything you don't need
One of the first and best things you can do when preparing for a move is to take your time to go through all your possessions and get rid of anything you don't need or want to take with you. This way, you can really think about which stuff you want to take with you and which stuff you can sell or dispose of.
2. Pack the stuff you don't actively use first
Another thing you can do right away when preparing for your move is already packing the stuff you don't actively need or use. By packing "passive" possessions such as paintings, decorations, and other objects early on, you can get a lot of packing work out of the way as soon as possible.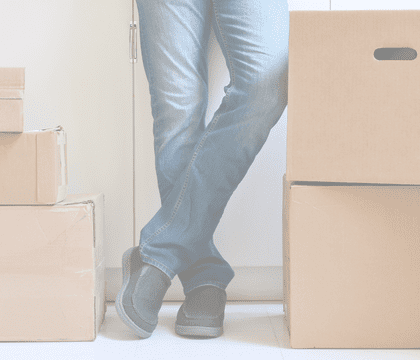 3. Take important paperwork and valuables with you
As your moving day approaches, make sure to collect all important paperwork and set aside and label all important valuables. This will eliminate the risk of documents, papers, and precious possessions getting lost and will help you find everything quickly again when packing and unpacking.
4. Get up early on moving day
Try to get up and get ready early in the morning on moving day. While your movers probably won't start too early in the morning, it is important to take your time to get in a good breakfast, put on your clothes, get your boxes ready and finish up any last-minute packing. The last thing you'd want is to get woken up by the doorbell.
5. Charge your important electronics
Don't forget to charge your important electronics such as your cell phone and laptop overnight. You will probably need to get in in touch with your partner, family members, or friends multiple times during the moving day to discuss things and ask questions. Being able to communicate clearly and directly is an absolute must!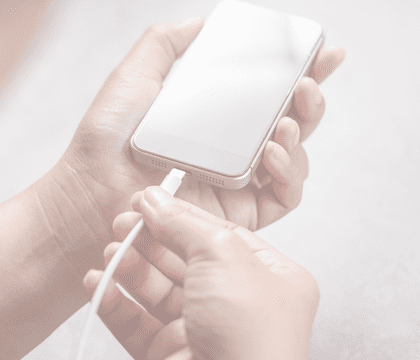 6. Dress appropriately and comfortably
Also make sure to dress appropriately and comfortably on moving day, as you'll spend many hours that day up on your feet and putting in work. Dress accordingly to the season and weather and make sure that you can be and move in your clothes all day long. So yes, trade your heels and suits for sneakers and sweats.
7. Pack an overnight bag for after the move
When preparing for a move, it is also important to prepare for the first night after your move. Often, moving days are long and intense, which means you'll probably be knackered by the end of it. By packing an overnight bag with pyjamas, a toilet bag, fresh clothes, etc.. you'll be ready to rest straight away, without having to search your boxes for certain things.
8. Prepare and pack some food and drinks
When getting ready for moving day, also make sure to prepare and/or pack some food, snacks, and drinks the night before or in the morning. This way, you can easily eat something during the day to keep your energy levels and spirits up as well as allow yourself to save some money on takeaway or food delivery.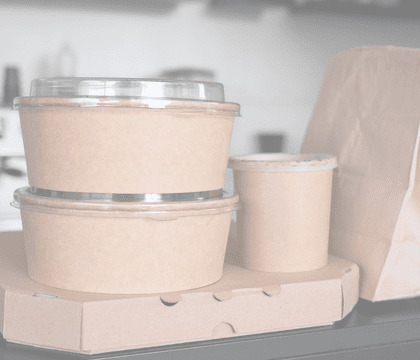 9. Set aside cleaning supplies
Finally, as your prepare for moving day, make sure to set aside the necessary cleaning supplies to clean up after you've moved all of your stuff out of your home. This way, you can clean up straight after everything is loaded and ready to be moved to your new place. Also, the new owners/residents of your old home will be thankful for it.